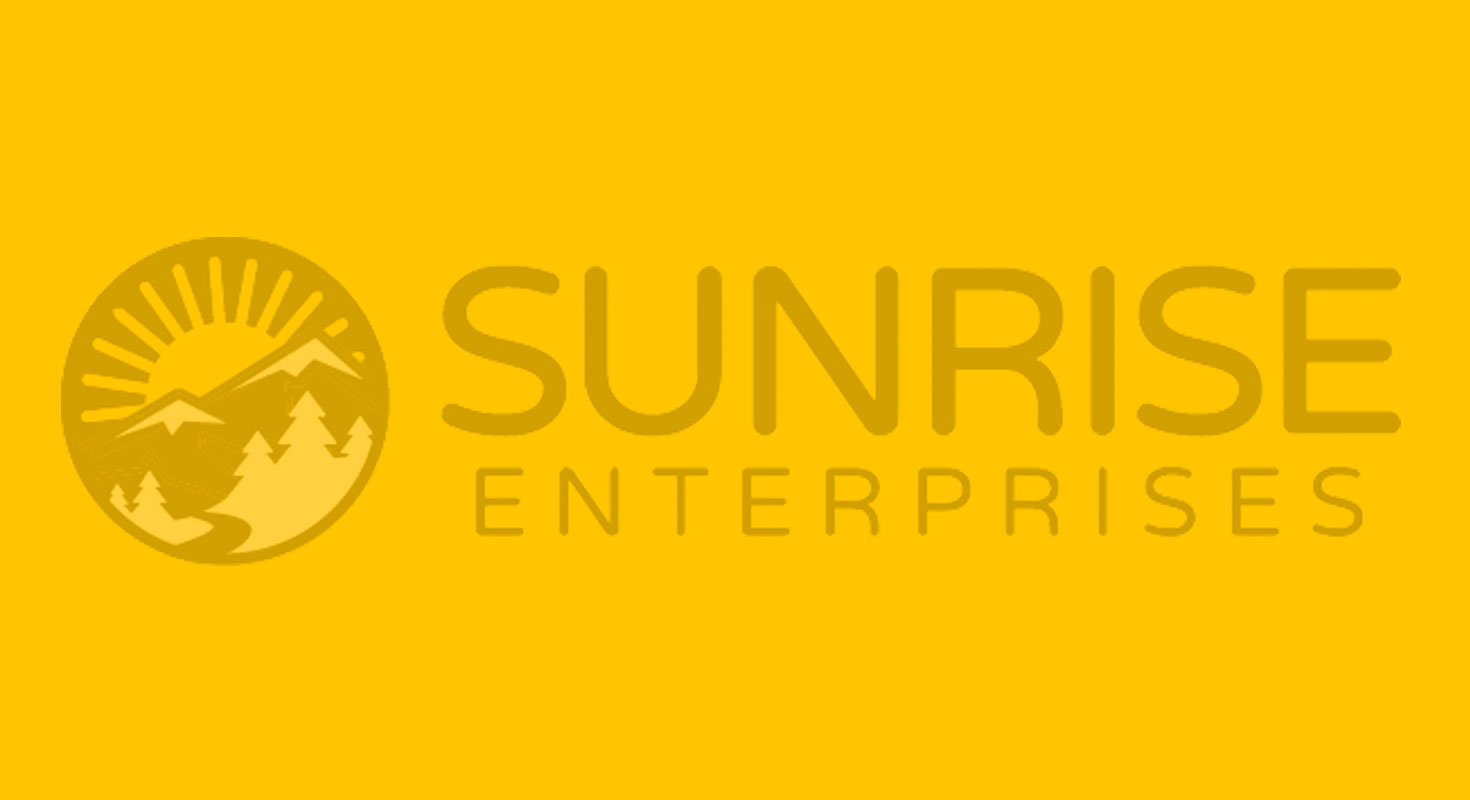 Brandon
Brandon Buehner's (BB's) dream job would be working as an auto mechanic. He has done many projects at home using mechanic and carpentry skills. He is a fast learner. For an example, he did not know how to tune up his Grandma's. So he went to YouTube and watched one video and then correctly removed and replaced the park plugs and wires, with no further assistance. He often works without plans; he sees it in his mind and creates masterpieces!
His drawback to auto mechanics is his inability to read technical manuals. With advocacy, using a tailored, skill based resume, portfolio of his many projects and a proposal that showed how the owner could save money by hiring BB, we were able to secure employment with Roger's Tune Up as a mechanic's assistant. He runs one main project and then assists mechanics during the down times. His project is to calibrate the breathalyzer machines and keep records of the process. He is now learning how to go over all the paperwork with those having the devices installed on their cars.  I mentioned that reading is a great challenge… We provided a training manual with step by step pictures/simple instructions for each computer screen for the two different programs, LifeSafer and Guardian. It took him only a few times to master the computer work for both programs.
BB really panicked when he was told he would go over the installation contract with 6-10 pages of information that he would review with each customer. We went over the pages line by line and broke them all down to key points for line. He was still overwhelmed, so we transferred the key points to 3×5 index cards. Now he could review the documents with the customer using the cue cards and pointing to the relevant parts on each page.
BB conquered his fear of talking to strangers, reading and performing complex steps on computer software. He has become a valued team member and is working on cars, helping the other mechanics. I know that in the future, he will learn to install the devices and be able to perform the whole process from start to finish. Roger's Tune Up is the sole provider in Roseburg so his job stability is very strong. His hours have increased because his service is so valued.