Day Support Activities
Sunrise Day Support Activities (DSA) provides services for individuals who have chosen not to work or who have retired and no longer need to work. As of 2018, 40 individuals are enrolled to participate in the DSA program. Activities are provided at the Sunrise Winchester St site and community outings are planned for each day. The outings calendar is updated monthly.
The days and hours of service for individuals who are able to participate with DSA are Monday - Friday between 9AM and 2:30PM. The Direct Support Professional staff are trained in all aspects of care for this group of individuals. Some individuals require assistance and monitoring of basic activities of daily living such as hygiene, ambulation, and eating meals. Sunrise works diligently to ensure everyone who participates has a safe environment and is able to choose the activities they want to do. The ultimate goal is to give the individual an opportunity to enjoy socializing and interacting with the community.
Activity choices provided at the Winchester St site include crafts, cooking, games such as Uno and bingo, practice with math and writing skills, games on the computer, and drawing or coloring. There is also a television and movies are available.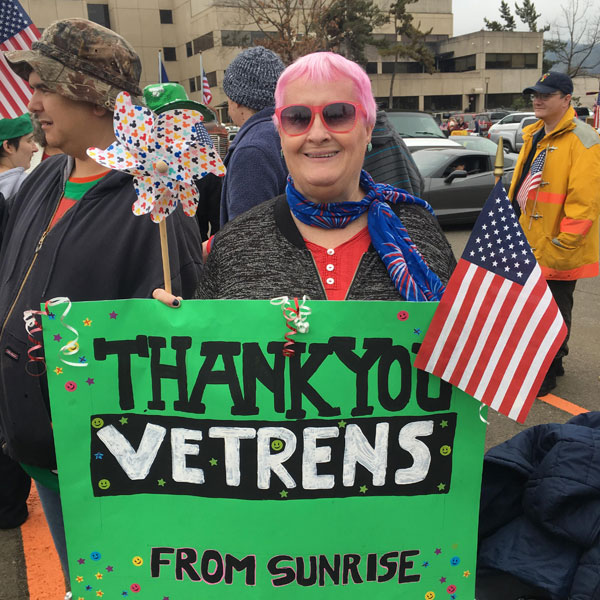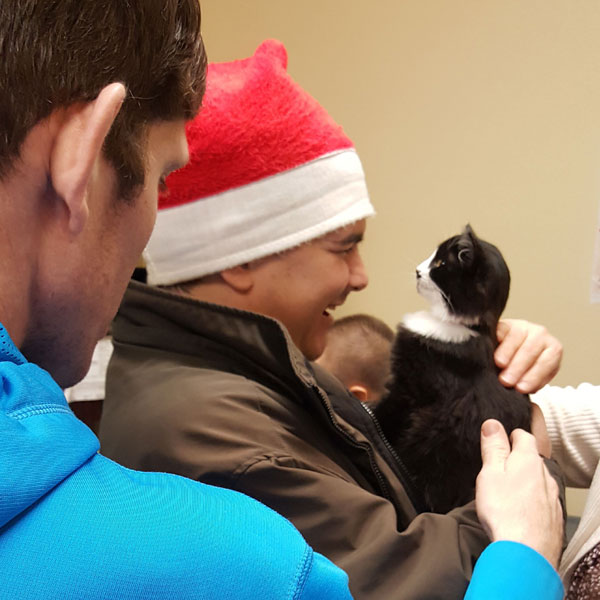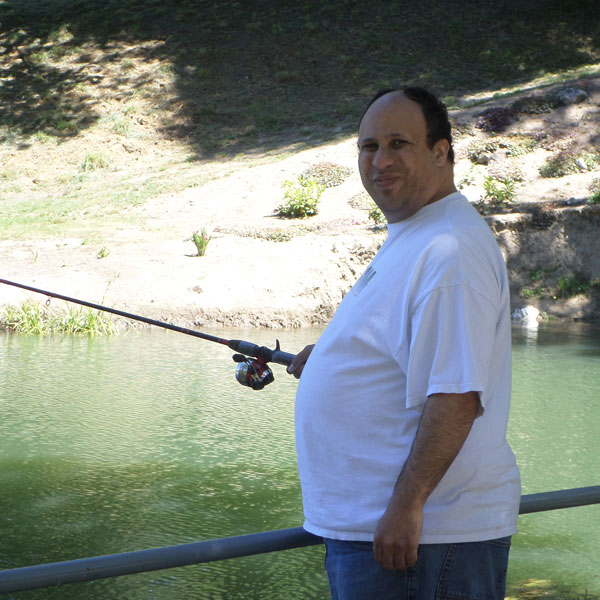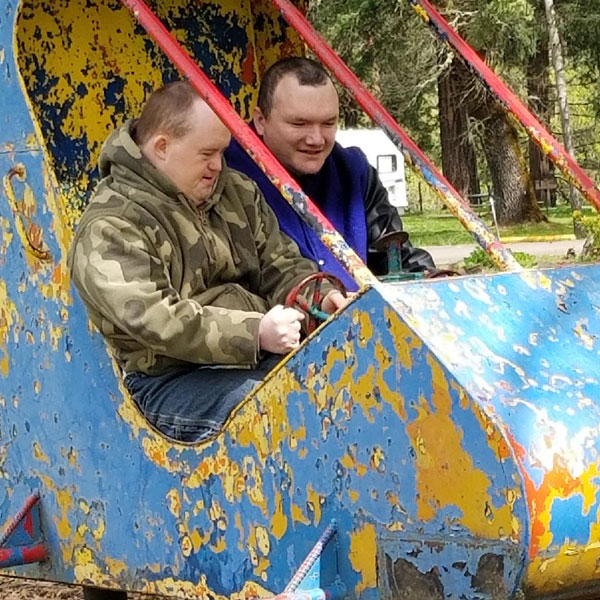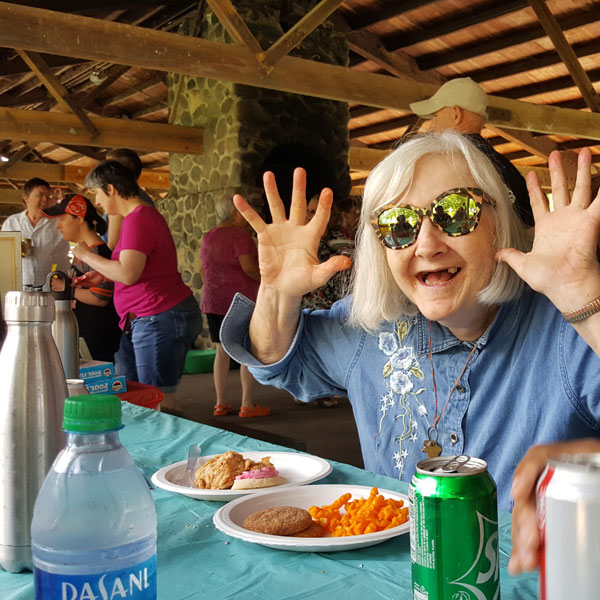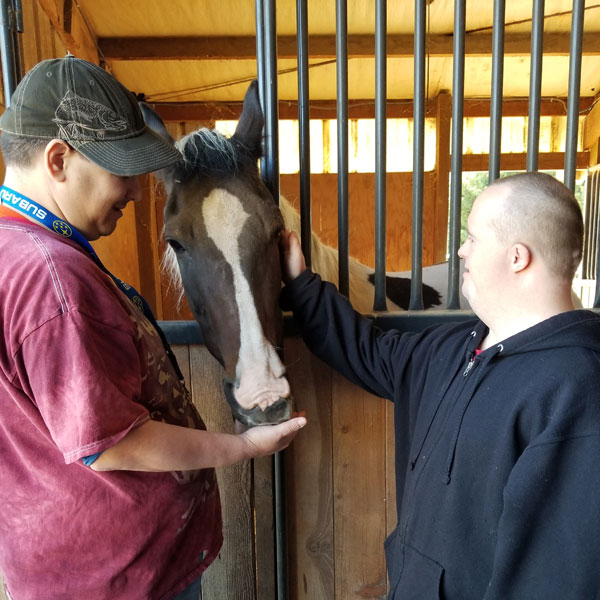 Local outings include visits to Wildlife Safari, exploring the Elkton Butterfly Pavilion, and observing elk at the Dean Creek Elk Viewing Area near Reedsport. Participants also are able enjoy having lunch in the various beautiful parks in the Roseburg area. Bowling, going to the movie theater in the summer, and fishing at Bowman's Pond are more favorite activities.
The main goal is to provide everyone with access to community activities. Our participants enjoy volunteering at the Saving Grace Pet Adoption Center and provide community support by delivering Meals on Wheels to the elderly each week. The participants also provide a mail courier service daily between all of Sunrise business sites and other agencies in Roseburg that Sunrise is affiliated with.
Trista Saltekoff, Manager of DSA, works to connect with others in the community to provide additional volunteer activity choices.