Day Support Activities
Sunrise Day Support Activities (DSA) provides services for individuals who have chosen not to work or who have retired and no longer need to work. As of 2018, 40 individuals are enrolled to participate in the DSA program. Activities are provided at the Sunrise Winchester St site and community outings are planned for each day. The outings calendar is updated monthly.
The days and hours of service for individuals who are able to participate with DSA are Monday - Friday between 9AM and 2:30PM. The Direct Support Professional staff are trained in all aspects of care for this group of individuals. Some individuals require assistance and monitoring of basic activities of daily living such as hygiene, ambulation, and eating meals. Sunrise works diligently to ensure everyone who participates has a safe environment and is able to choose the activities they want to do. The ultimate goal is to give the individual an opportunity to enjoy socializing and interacting with the community.
Activity choices provided at the Winchester St site include crafts, cooking, games such as Uno and bingo, practice with math and writing skills, games on the computer, and drawing or coloring. There is also a television and movies are available.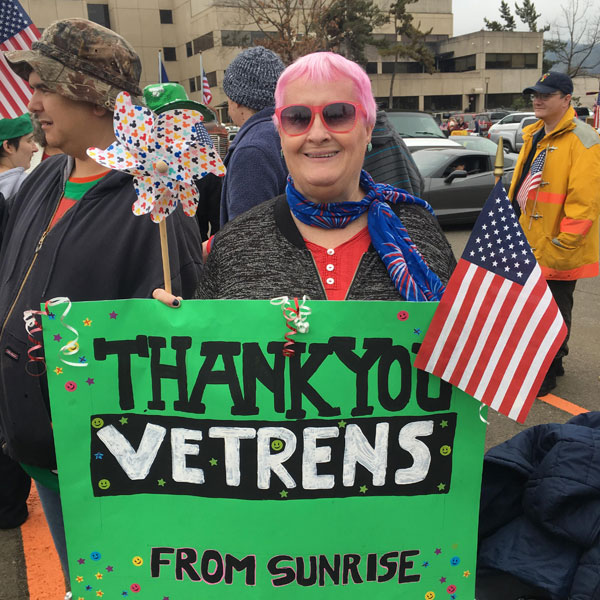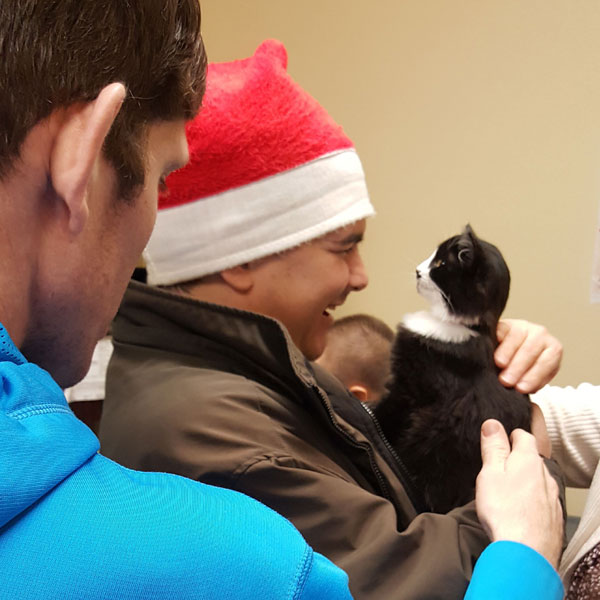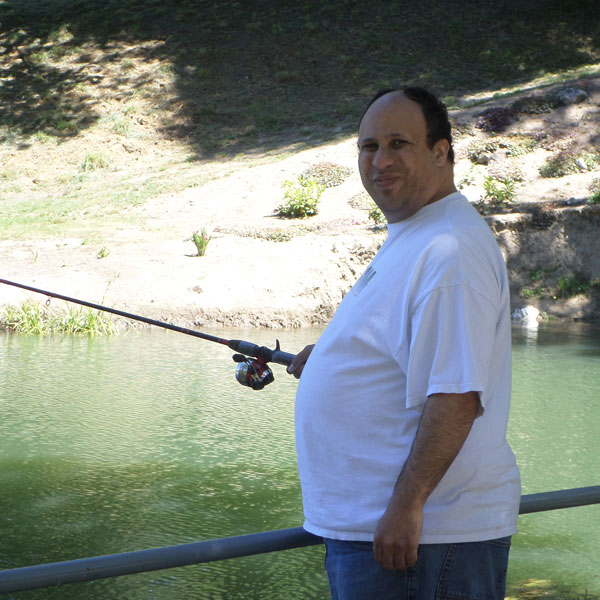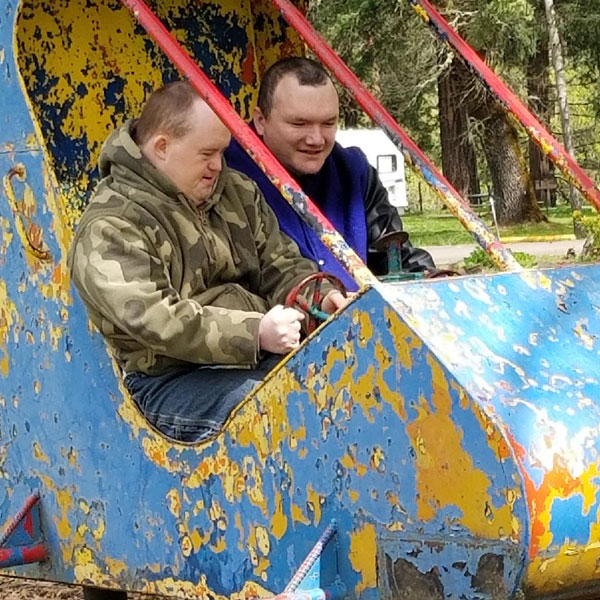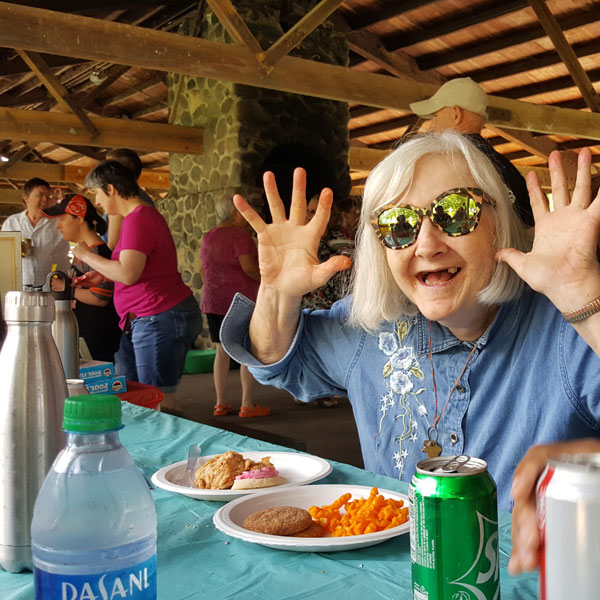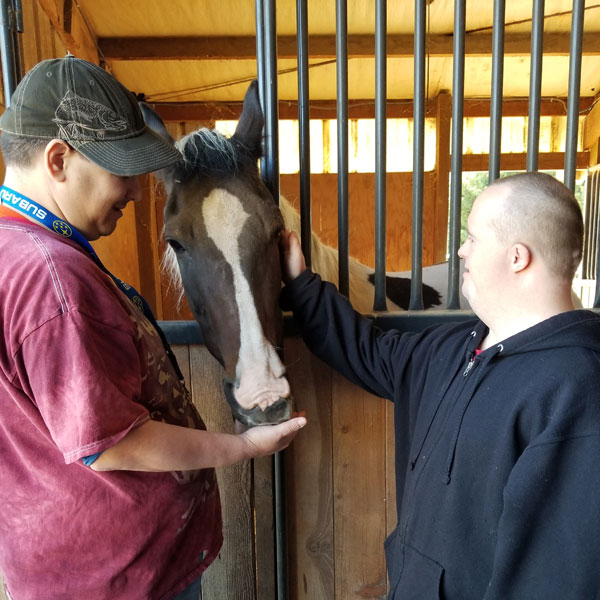 Sunrise Enterprises offers a Day Support Activities program that provides an inclusive, educational, and fun place for individuals with disabilities in our community.
 We offer daily community outings to some of Douglas County's most exciting destinations, such as the Wildlife Safari, Ten Down Bowling, Mildred Kanipe Park, Elkton Butterfly Pavilion,  and so many more. We also offer activities at our Day Support Activities facility for individuals who feel more comfortable in sensory-controlled environments or want to enjoy indoor activities. We enjoy crafts, games, cooking, learning new skills, and spending time building friendships at our facility.
Our amazing Direct Support Professionals that work in our Day Support Activities program all participate in detailed training that emphasizes the importance of a person-centered approach to providing inclusion services, as well as how to do their jobs effectively, compassionately, and accurately.