We've Been Helping People With Disabilities
To Succeed Since 1969.
---
At Sunrise Enterprises, we're about more than retail stores, job services, and training programs. We're dedicated members of a community, focused on the success of people with disabilities here in Douglas County, Oregon. And we have been since 1969.
Our website is under development, so please check back so you can learn what we do, what we offer, and who we are.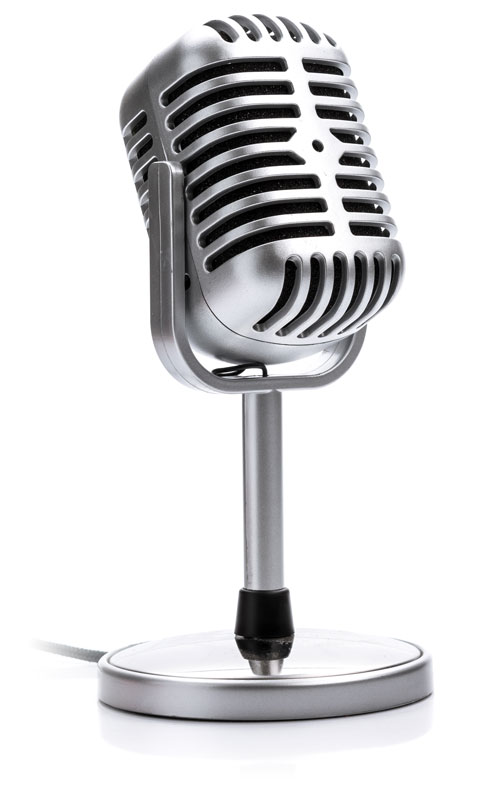 For Immediate Release – May 24, 2018
Douglas County and Sunrise Enterprises Suspending Recycling Efforts
Roseburg, OR. – Due to the Chinese recycling import ban, the Douglas County Landfill and Transfer Stations, as well as our recycling partner, Sunrise Enterprises, will be suspending recycling efforts in Douglas County. This is an unfortunate, but necessary economic decision. The Chinese import ban has put a stop to what has been the primary market for Oregon recyclables. Chinese authorities stated …
View The Full Press Release
Administrative Offices
Sunrise Enterprises
423 NE Winchester St.
Roseburg, OR 97470
---
Department Contacts
Employment Services: Tami Seaton
Shop & Save Stores: James Rice
Wood Products: Steve Perry
Janitorial: James Rice
Day Support Activities: Linda Jensen
CEO: Shane Kalar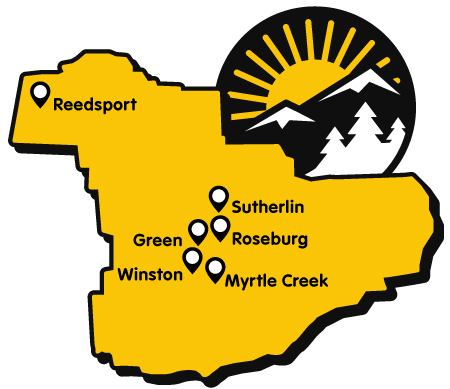 Green Plant
Wood Products Division
3443 Carnes Road
Roseburg, OR 97471
Myrtle Creek Shop & Save
875 S Main Street
Myrtle Creek, OR 97457
(541) 863-4330
Reedsport Shop & Save
1401 Hwy 101 S
Reedsport, OR 97467
(541) 271-0553
Roseburg Shop & Save
2331 NE Stephens Street
Roseburg, OR 97470
(541) 672-0106
Sutherlin Shop & Save
1016 W Central Avenue
Sutherlin, OR 97479
(541) 459-4020
Umpqua Liquidation
885 S. Main Street
Myrtle Creek, OR 97457
(541) 202-0101
Winston Shop & Save
126 W Douglas Blvd
Winston, OR 97496
(541) 679-4161
Job Openings
We are a company of passionate individuals. It's our job to create opportunities for people with disabilities to succeed and we get motivation from those good experiences.
We have some great positions for some exceptional people. Join our team by browsing our job openings.
View Our Current Job Openings
---