Independent First Aid Classes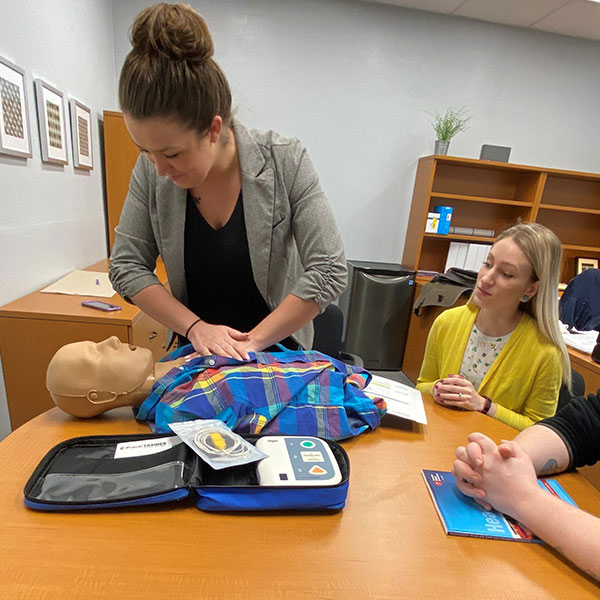 First aid is not just important in the work place. An individual who is trained to handle an emergency situation is a hero in any environment. Therefore the more trained first aiders we have in society, the safer the society will be. In addition, when applying for employment, it is a large benefit to express that you are a fully CPR- and First-Aid-trained individual. A business is required to have at least one first-aid trained employee working at all times, and you could be that one person!
Being first-aid trained gives you the knowledge and confidence to take control of an emergency situation in real time, no matter where you are. Not only can you save someone else's life, which is amazing, but you can also help care for personal injuries if you are hurt and don't have access to emergency care. Knowing how to provide care for yourself or someone else while you wait for medical professionals could be the difference in recovery time and a life-and-death situation.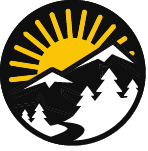 Would you help support Sunrise Enterprises through CPR & First Aid classes?