DONATIONS
Donations given to Sunrise Enterprises stay in Douglas County. We use these donations to support our local community by providing training opportunities for individuals with developmental disabilities. If you would like to donate to Sunrise you can bring your donations to any of our Shop and Save thrift stores and received a tax receipt for your charitable donation. Sunrise is currently accepting gently used clothing, bedding, linens, shoes, accessories, purses, sporting goods, toys, office supplies, kitchen ware, dishes, small appliances, electronics, and so much more. Almost all of the donations we cannot use are recycled.
Sunrise understands the health concerns surrounding COVID-19 and we have been diligently working to keep our customers, employees and the members of our community safe. We have done this by providing no-contact donations at all of our thrift stores in Douglas County.
If you have any further questions about the donation process at Sunrise Enterprises, please visit our Frequently Asked Questions page and submit your question. You may also call our office at 541-673-0195.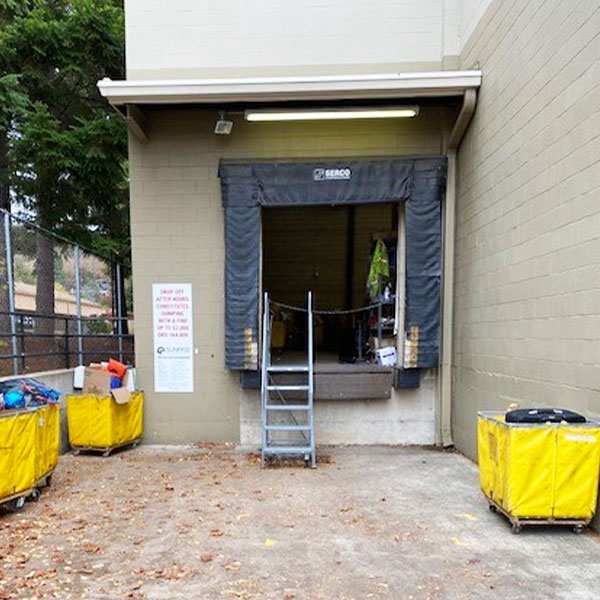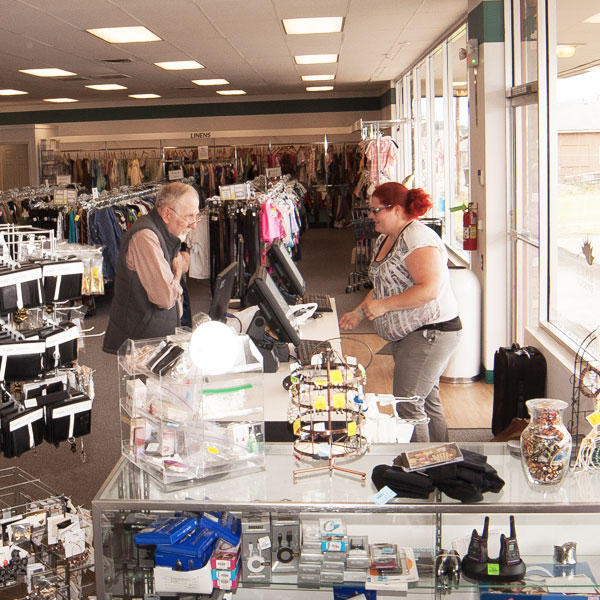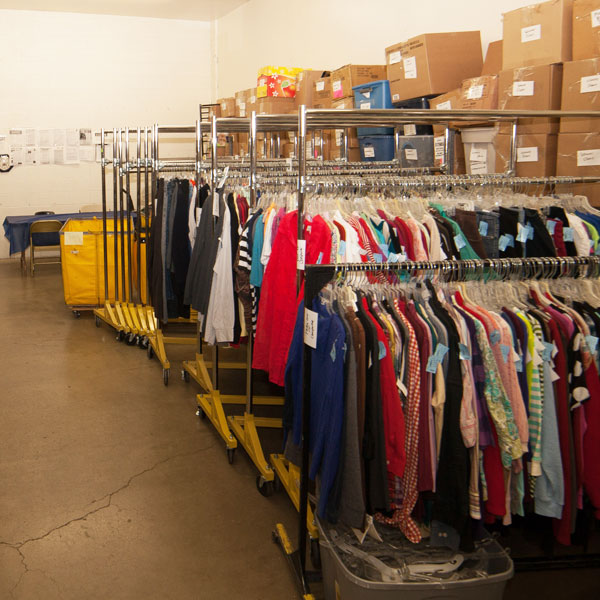 DONATION DROP-OFF LOCATIONS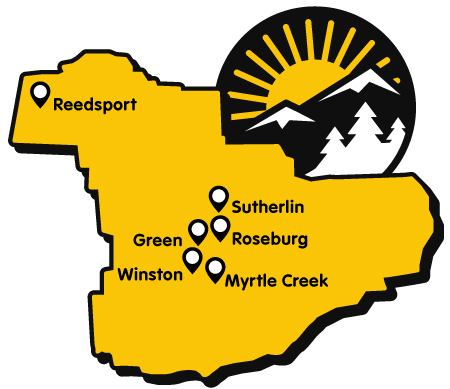 Donations to can be dropped off to any of our Sunrise Shop & Save locations. Every donation helps provide training opportunities for individuals with developmental disabilities.