Janitorial & Landscaping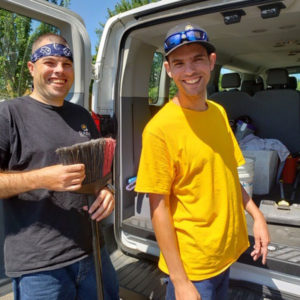 Landscaping Services
Sunrise Enterprises has been employing people with disabilities in Douglas County since 1969.
Mowing
Line Trimming
Leaf Blowing
Pruning
Power Washing
Edging
Weed Removal and Control
Bark Mulch
Leaf and Debris Removal
We never charge our valued customers for initial quotes. Contact us to set up your consultation appointment, or call 541-673-0195.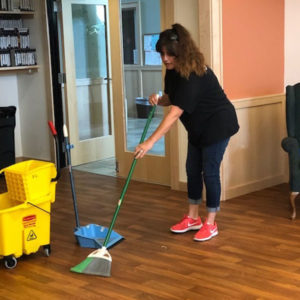 Janitorial Services
We understand that a clean facility projects a positive image for your company and a healthy work environment for your employees. Our list of services include:
Emptying all Trash Receptacles
Vacuuming all Rugs and Carpet
Sweep and Mop Hard Surfaces
Dust and Wipe Down all Screens/Desk Tops/Accessories
Full Restroom Cleaning
Breakrooms/Kitchen
Window Washing
And Much More!
If you would like a copy of our detailed cleaning list, please contact us.
---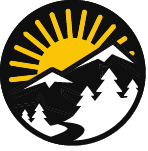 Would you help support Sunrise Enterprises through janitorial & landscaping services?