Gain Access to DSA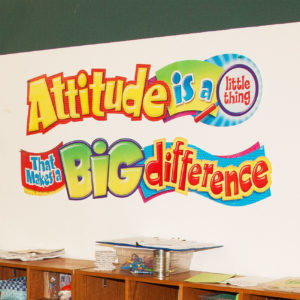 To become involved with the Day Support Activities program, an individual must be assessed through Community Living Case Management (CLCM), which is the agency responsible for determining eligibility. The individual is then referred to Sunrise DSA for a tour. The individual's personal agent (PA) can assist with this referral. Usually an individual tours the program with their family and/or case manager to decide if they want to attend. If the individual chooses the DSA program, the Service Coordinator can send the required forms to Sunrise for review to ensure the individual will be able to receive the services they need and want.
The individual is assessed as part of their Individual Support Plan (ISP), which includes assessment of the individual's desire to attend the DSA events.
Once an individual is deemed eligible, they have the choice of choosing CLCM or Southern Oregon Regional Brokerage (SORB). CLCM provides services to individuals who live in 24-hour homes (group homes/foster care homes). They also provide services to individuals who live independently or with their families. SORB does not provide comprehensive, 24-hour per day, services.
Individuals have access to funds through Support Service Dollars to purchase the services they need.
Assessment

Individual must be assessed through Community Living Case Management (CLCM) to determine eligibility.

Choose Service Provider

Individuals deemed eligible can choose CLCM or SORB for a service providers based on their needs.

Tour Sunrise DSA

Individuals can tour the Sunrise DSA program with family and/or case manager.

Access Funds

Support Service Dollars funding is available to help purchase services.
For more information about gaining access to the Day Support Activities (DSA) program contact:
Sunrise Day Support
Activities (DSA)
423 NE Winchester St.
Roseburg, OR 97470

Community Living Case
Management (CLCM)
2550 NW Edenbower Blvd, Ste 104
Roseburg, OR 97470

Southern Oregon Regional
Brokerage (SORB)
2930 NE Stephens Street
Roseburg, OR 97470