Workplace First Aid Classes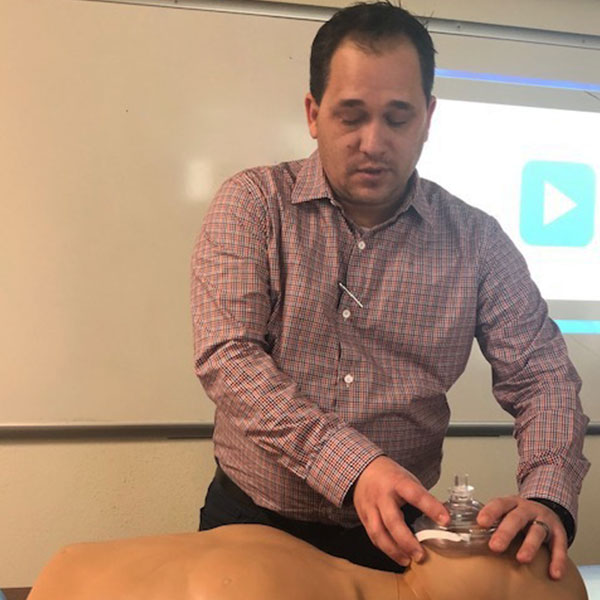 Every workplace is required to have at least one appointed First-Aid-trained employee onsite at all times. Some workplaces require more First Aiders; this depends on how many workers are working there and how high-risk the environment is. A good first aid training provides your staff with adequate and appropriate knowledge of first aid equipment and techniques, as well as the confidence to save lives when there is a workplace accident. More than 2 million people die every year from a workplace injury or incident around the globe. Getting a proper understanding of first aid has proven vital in preventing these workplace deaths.
First aid training provides an individual with the proper understanding and knowledge that allows them to spot potential hazards and accidents. This knowledge helps to prevent and reduce the number of accidents, injuries and sudden illnesses that would have occurred without first aid training. First aid training improves the ability of an individual to effectively manage an emergency situation without fear or confusion and with utmost confidence.
Knowledge is power, and your staff will be thankful to be given the tools they need and an understanding of how to use them if the situation presents itself. It also provides them with a comfort that if they are in danger or injured, they have a fully-trained team of employees around them that can care for them.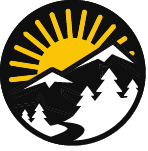 Would you help support Sunrise Enterprises through First Aid & CPR Training classes?