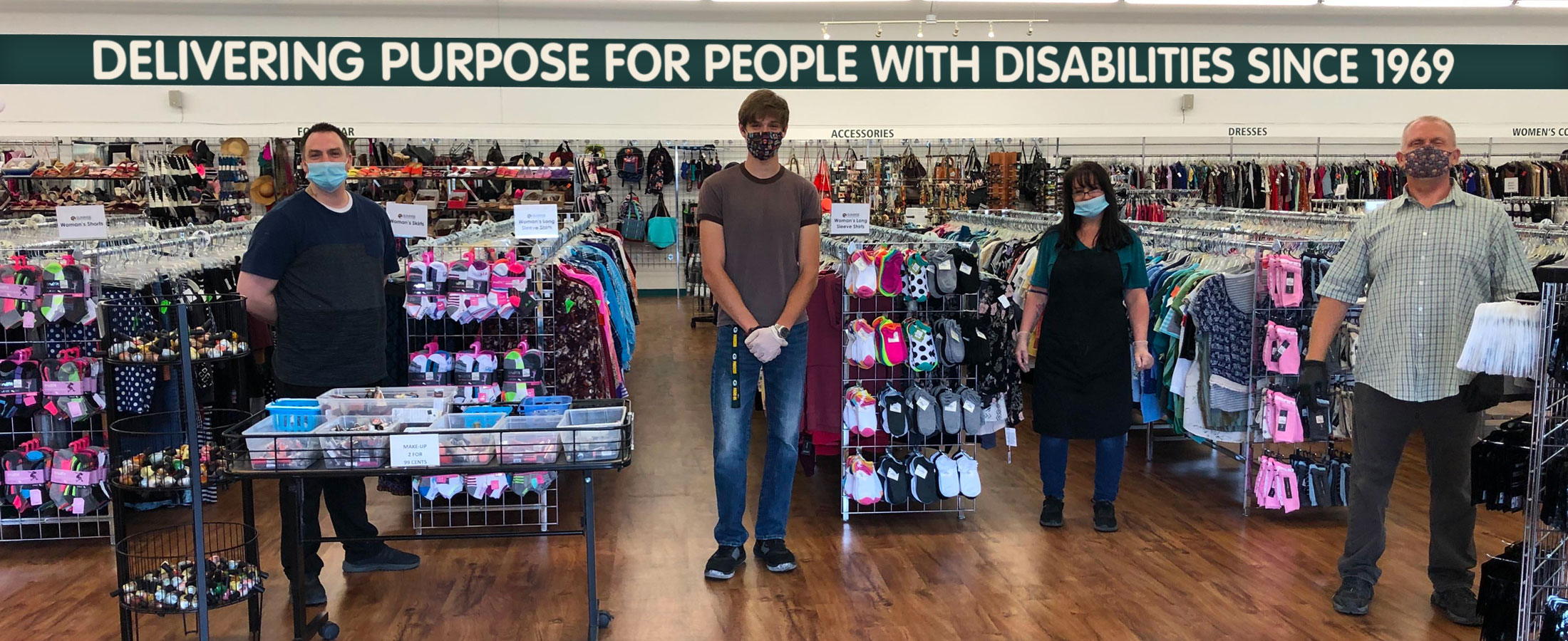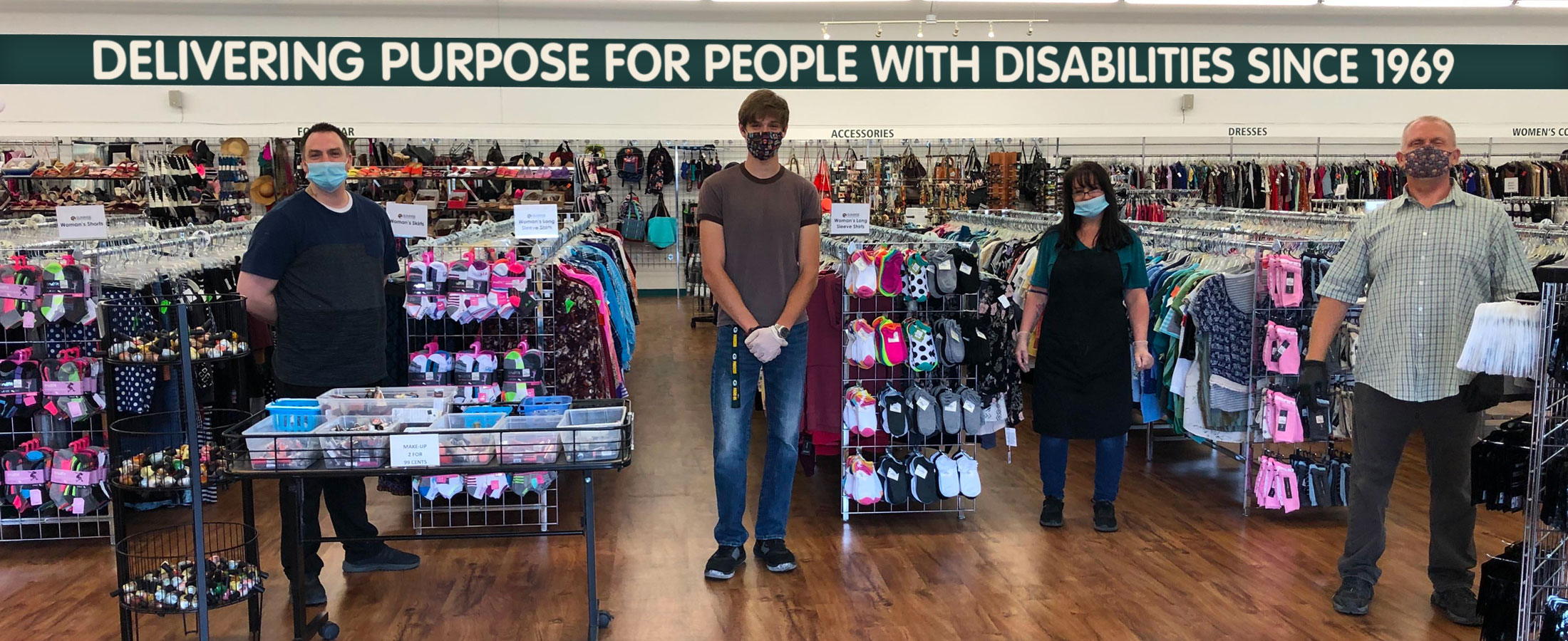 Shop & Save Thrift Stores
Currently providing retail experience to over 29 individuals with disabilities, Sunrise Shop & Save helps prepare individuals for community jobs by giving them experience handling cash, stocking shelves, interacting with customers, tagging items for sale, and learning the importance of being a part of a team.
Sunrise Shop & Save thrift stores offer new and gently used merchandise at outstanding prices. All items donated at our stores stay here in Douglas County and are tax deductible. Each time you contribute donations to our stores, you are assisting in our ability to provide jobs and employment experience to the individuals who partner with Sunrise.
Store Locations
Myrtle Creek, Reedsport, Sutherlin, Winston and Roseburg. Store addresses are listed below.
Hours of operation
Monday - Saturday 11AM - 6PM
Sunday 12PM - 5PM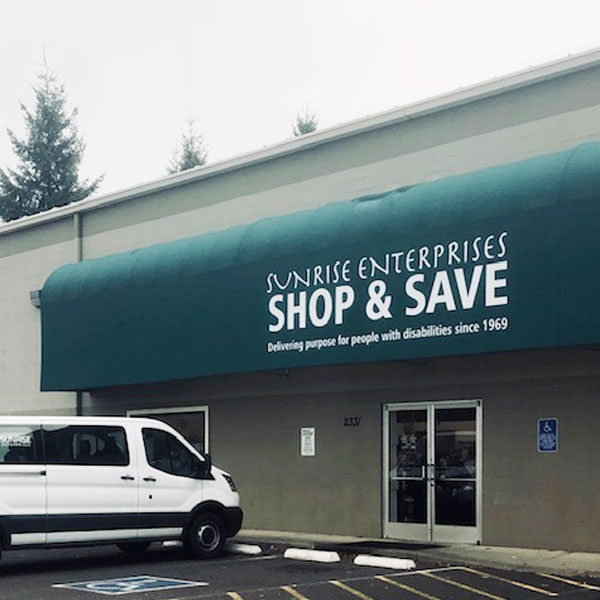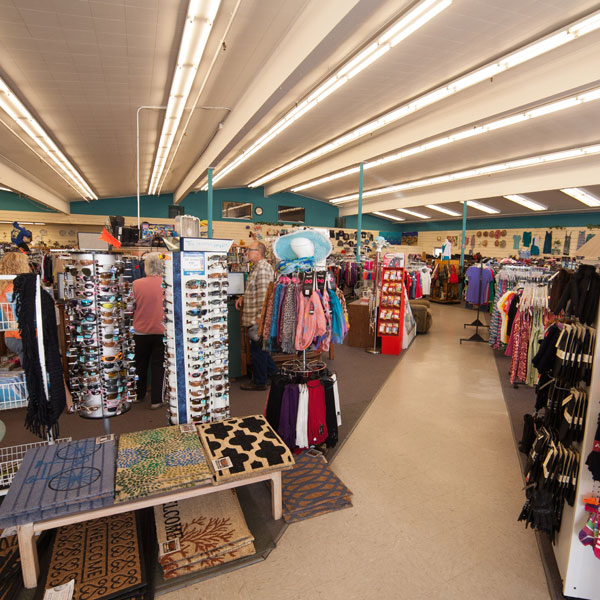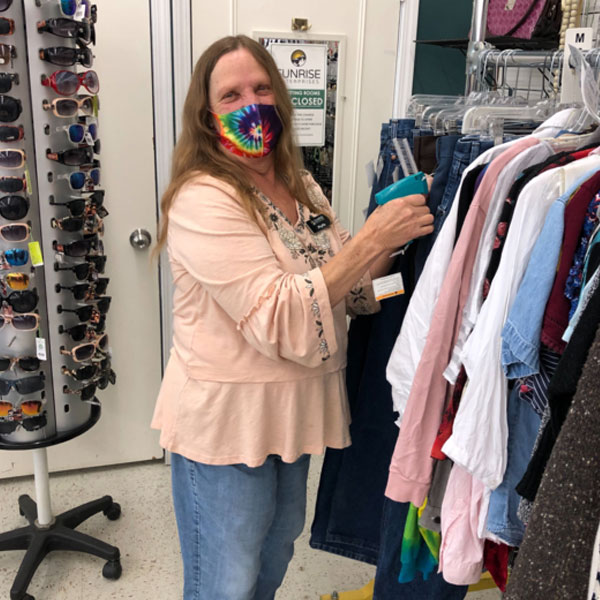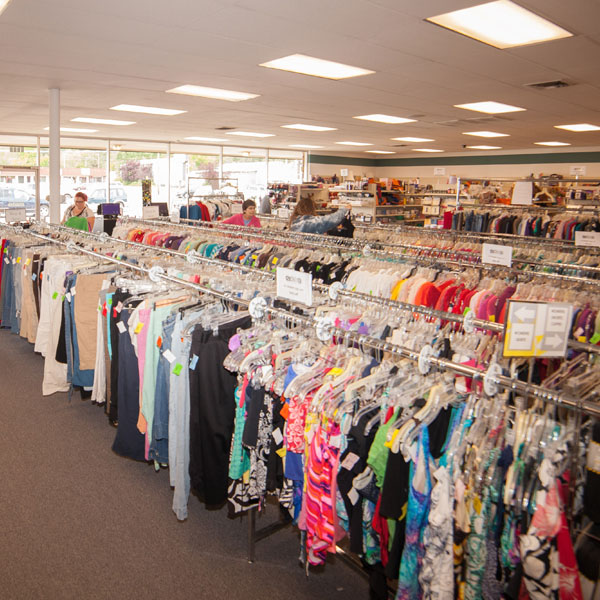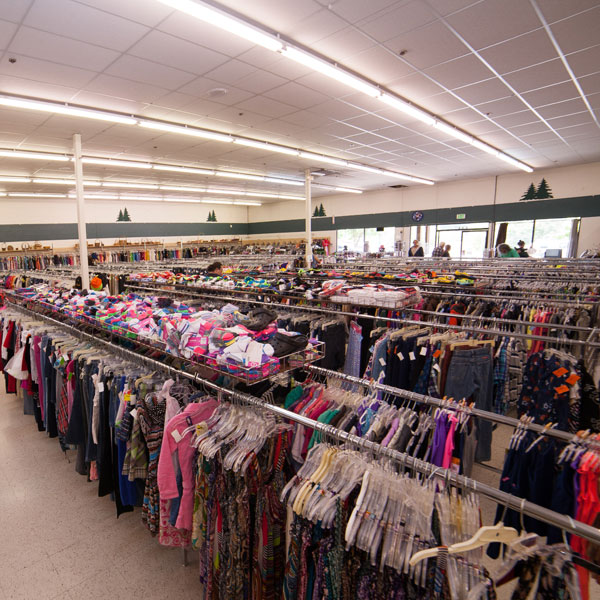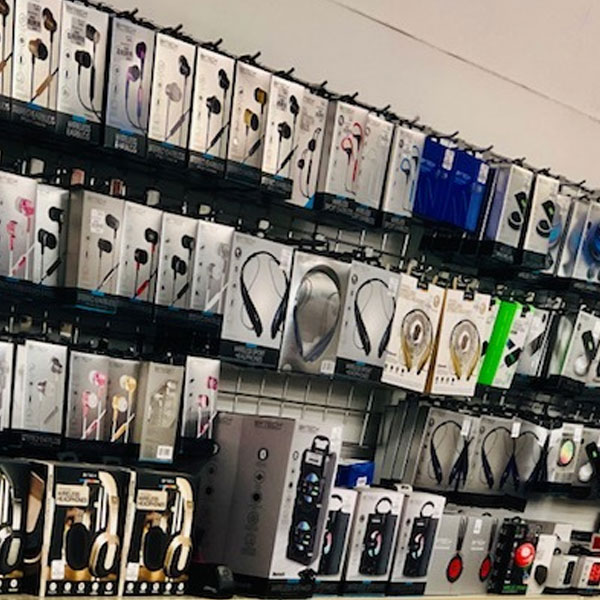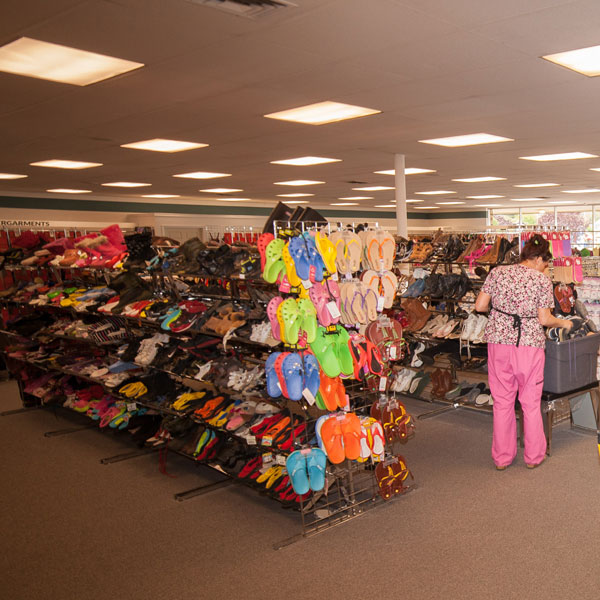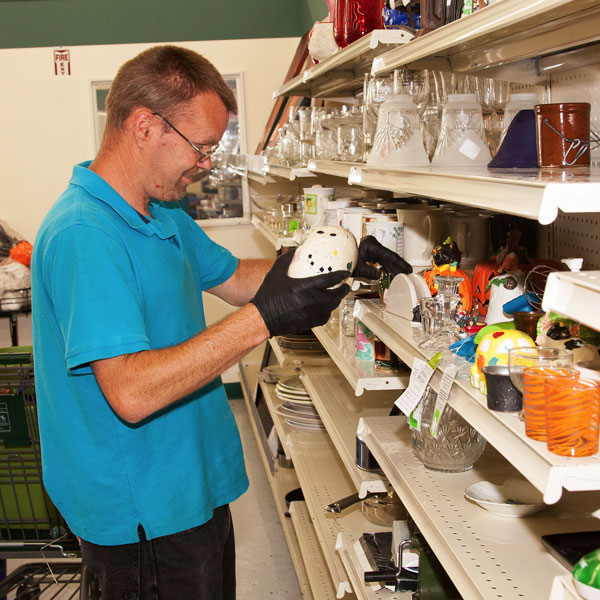 Store Locations
---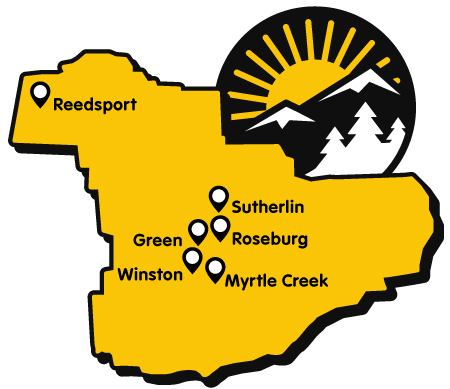 Myrtle Creek Shop & Save
885 S Main Street
Myrtle Creek, OR 97457
(541) 863-4330
Reedsport Shop & Save
1401 Hwy 101 S
Reedsport, OR 97467
(541) 271-0553
Roseburg Shop & Save
2331 NE Stephens Street
Roseburg, OR 97470
(541) 672-0106
Sutherlin Shop & Save
1016 W Central Avenue
Sutherlin, OR 97479
(541) 459-4020
Winston Shop & Save
126 W Douglas Blvd
Winston, OR 97496
(541) 679-4161