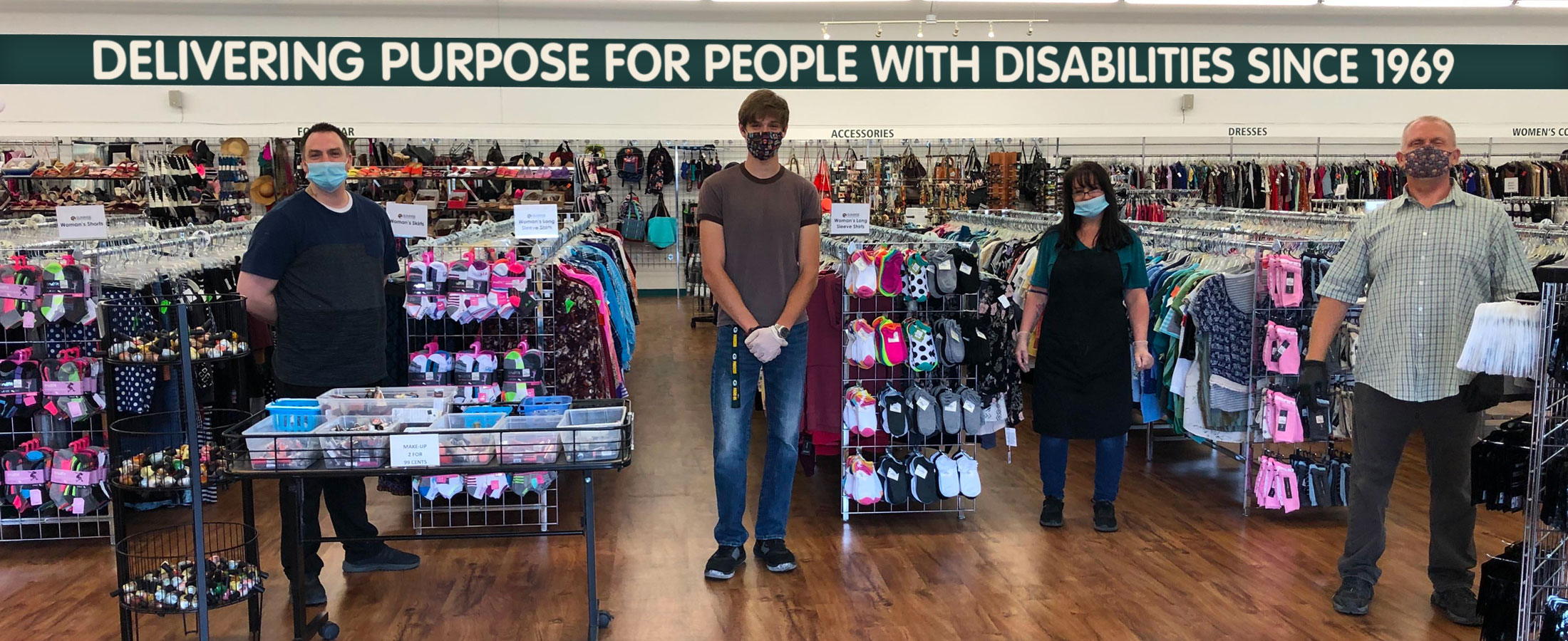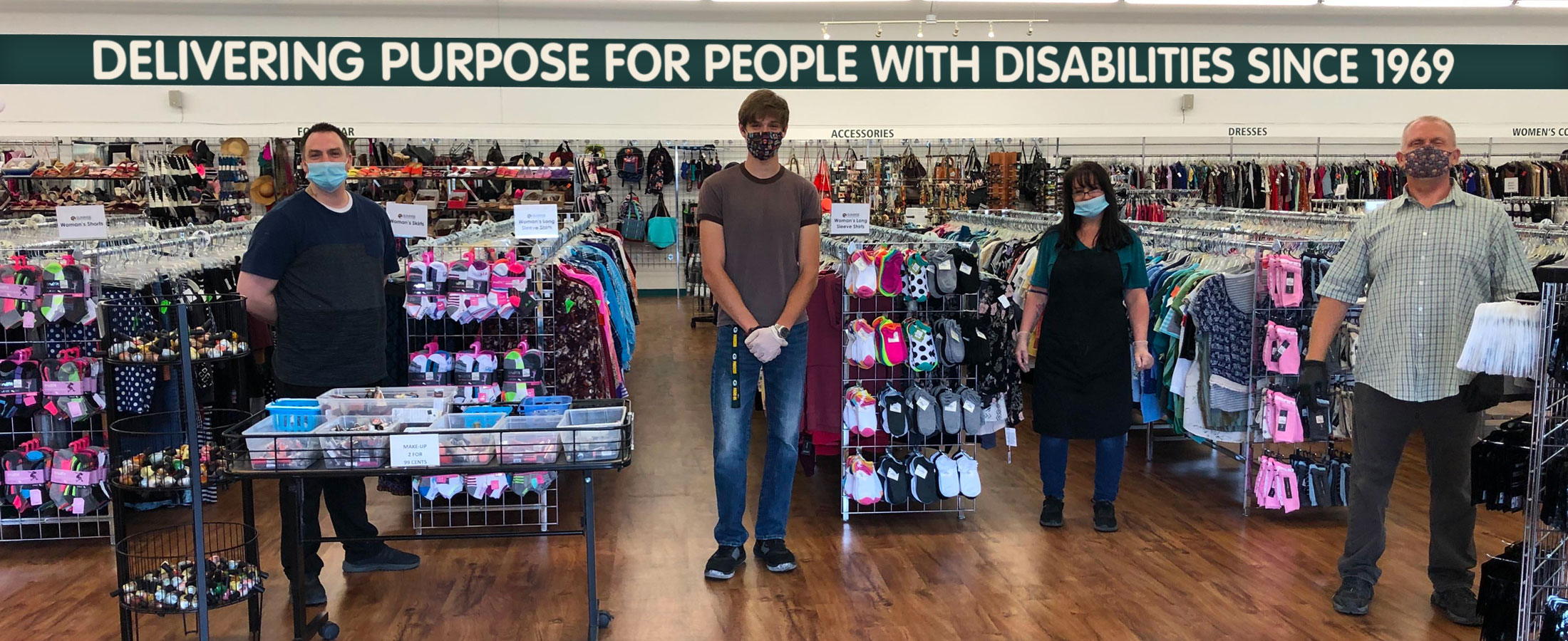 Shop & Save Thrift Stores
Currently providing retail experience to over 40 individuals with developmental disabilities, Sunrise Shop & Save is our largest outlet to administer job training to our trainees. Sunrise Shop & Save thrift stores offer new and gently used merchandise at outstanding prices and can be found in Sutherlin, Roseburg, Winston, Myrtle Creek and Reedsport.
Store Locations
Myrtle Creek, Reedsport, Sutherlin, Winston and Roseburg. Store addresses are listed below.
Hours of operation
Monday - Saturday 10AM - 6PM
Sunday 12PM - 5PM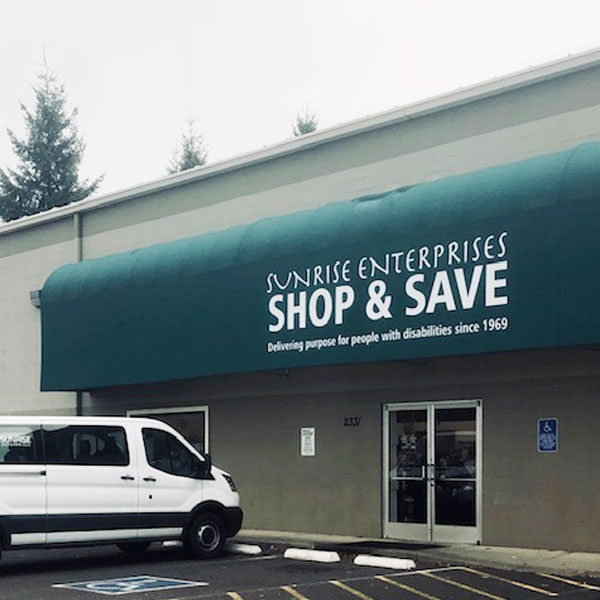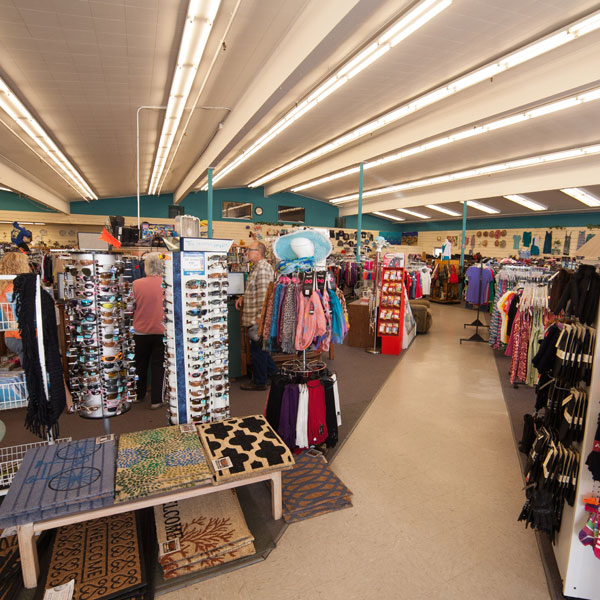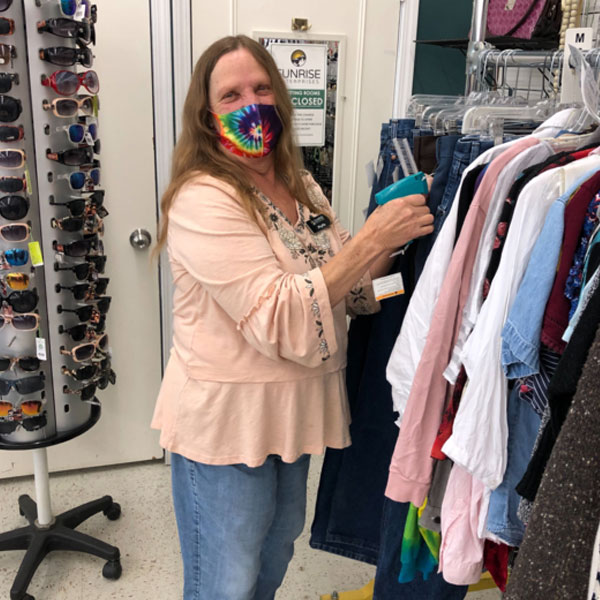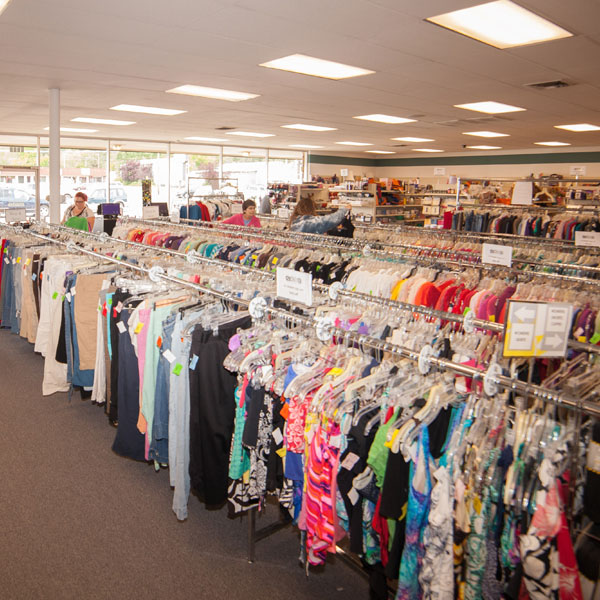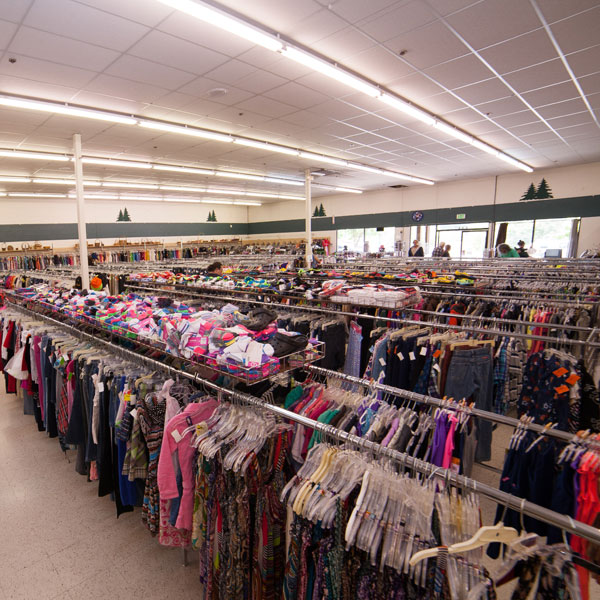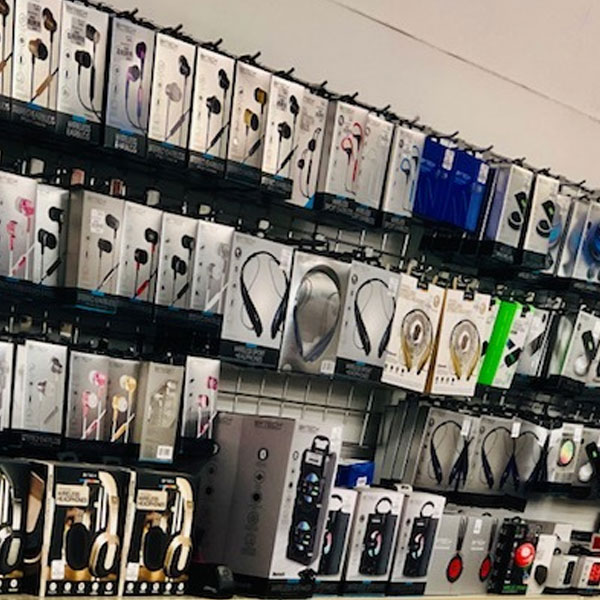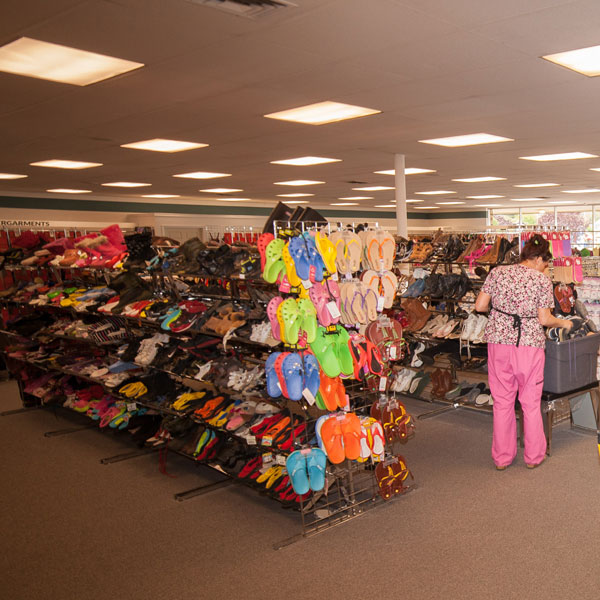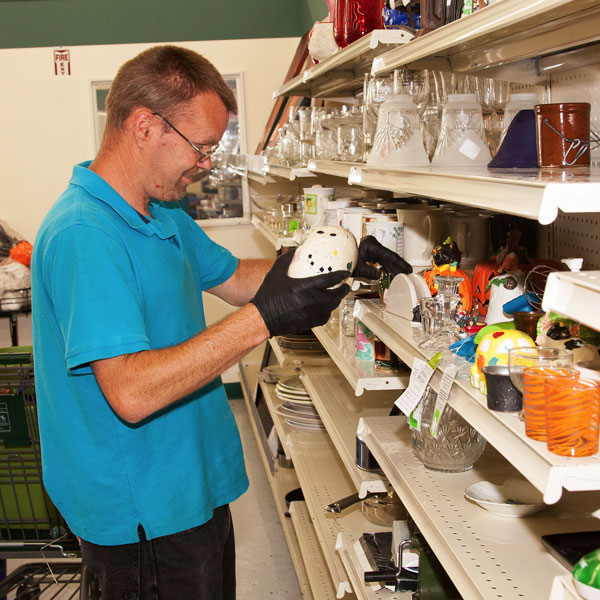 Store Locations
---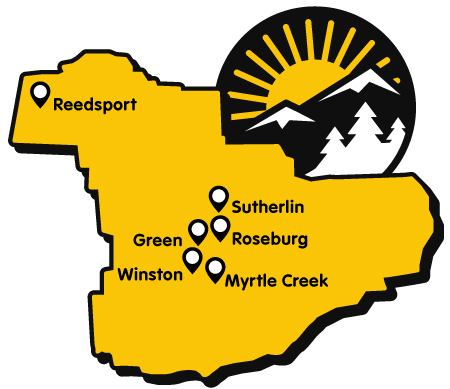 Myrtle Creek Shop & Save
875 S Main Street
Myrtle Creek, OR 97457
(541) 863-4330
Reedsport Shop & Save
1401 Hwy 101 S
Reedsport, OR 97467
(541) 271-0553
Roseburg Shop & Save
2331 NE Stephens Street
Roseburg, OR 97470
(541) 672-0106
Sutherlin Shop & Save
1016 W Central Avenue
Sutherlin, OR 97479
(541) 459-4020
Winston Shop & Save
126 W Douglas Blvd
Winston, OR 97496
(541) 679-4161